ENGAGE, CONNECT, AND BUILD TRUST
Sayah Media is a video marketing company whose focus is centered around YOUR business needs.  
Your business means a great deal to you. We know you have put your heart, soul, time and money into your business.  It requires passion and at Sayah Media we are equally passionate about helping businesses.
This is at the heart of our business.  We collaborate with you to grow your business in this ever fast paced world.
Marketing is a very broad area and at Sayah Media our focus is on VIDEO.
Everyone knows about the real impact videos make.  From Facebook, to Instagram to TikTok and more!
Many are posting and posting fast!
As many are becoming more business savvy, did you know every platform has an ideal video strategy?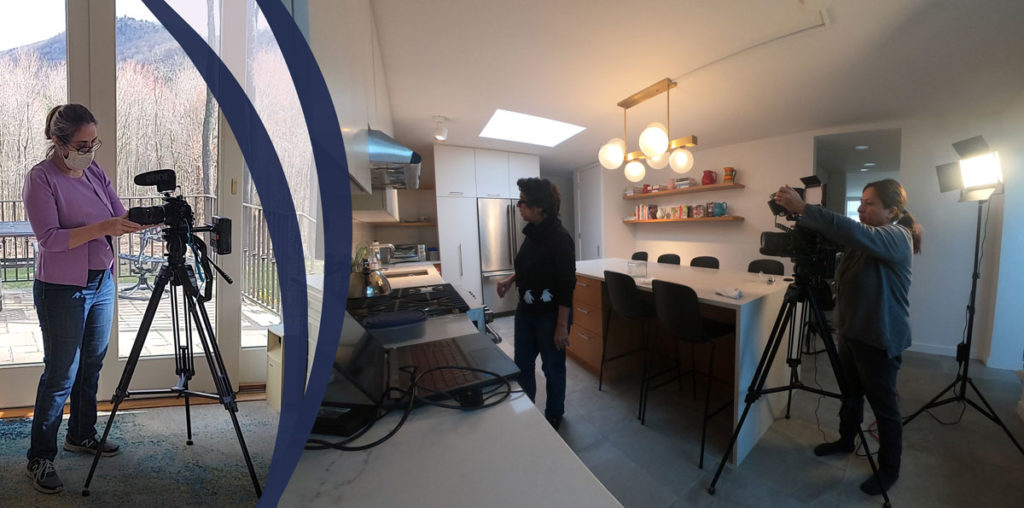 Like all businesses evolving, Sayah Media has changed course slightly and is now focusing our efforts on Video marketing, more than anything else. 
Some of our prior work, created happy customers that did some testimonials – though not entirely only on our video work for them.
Click on the video testimonials to heat how past customers liked working with us and how they were satisfied with the product we gave them.
Hear what people have to say about
Sheila and Dina...
To Learn More About how we can help your business CLICK BELOW:
Join our Email List below: