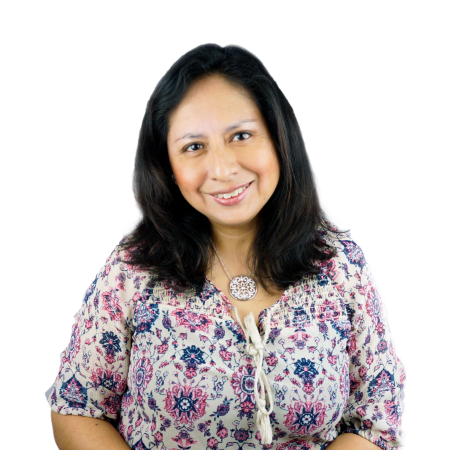 Sheila Sayah has a diverse background that has made her an ideal partner for small businesses.
Initially as a product support engineer after graduating from Stevens Institute of Technology (Chemical Engineering B.E.), Sheila was drawn to problem solving and supporting roles within the organization. With her skills and experience, she took on a program management role for the company's biggest client at the time, the Transportation Security Administration.
Fast forward a few years, Sheila is a dedicated mother of 3, who has reinvented herself into the field of marketing, video production/editing, web design & development and graphic design.
Taking her experience from corporate days, Sheila has naturally evolved to distill the noise in the marketing world into clear concise solutions for her client.
Working with tight budgets, Sheila has made herself a valued resource for companies looking at the big picture, and need someone to work out the details.
Dina Sadik's background is in both the corporate world and the small business world.
Dina has experience in building her own businesses, prior to Sayah Media, and has the knowledge of what it takes to get one off the ground. 
After graduating from Seton Hall University with an English degree, and also fulfilling a Paralegal program at Montclair State University, Dina went into the business world and became educated with various types of businesses and what it takes to manage them.
Presently, Dina is extremely exciting to join forces with her business partner, Sheila, in Sayah Media, where they are both focusing on assisting various types of businesses and business sizes to gain more traffic to secure more clients and grow their businesses.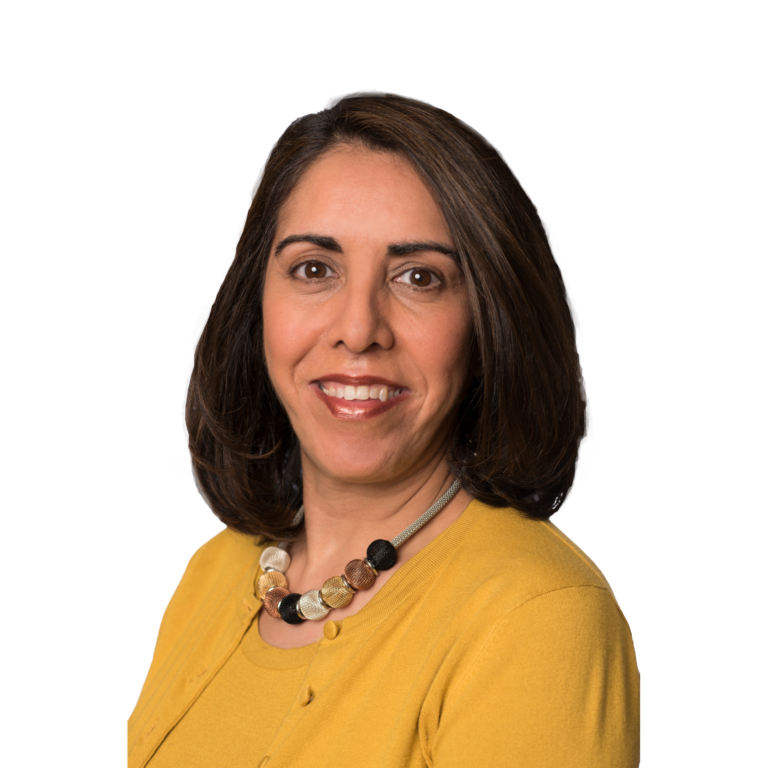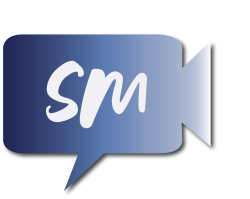 Sayah Media was born out of a former business, Sayah Consulting.  In 2020, looking to the future, Sheila (Sayah) and Dina (Sadik) decided to join forces with their experience and individual skills and strengths to create a new business.  Sayah Media was born!  Yup, during the pandemic! 
It was actually great timing.  Allowing us the time for trial and error, as every new business goes through.  Sayah Media, initially focused on social media marketing and graphics.  We took on creating flyers, and working on the creation and maintenance on websites.  We learned what people liked and what people needed more of.  We also studied social media and saw how fast things changed on platforms and which ones were best for different types of marketing needs.
We learned about local businesses in our area and talked to owners to find out what their problems were, what they dreamed of for the future, and how they were using social media if at all! We even managed to have a few clients all during the pandemic!
Continuing our journey into 2021, we worked on honing in on what potential clients needed and on narrowing down what we wanted to offer.  We worked on offers, packages and so on. 
Fast forwarding a couple of years to the present, in 2023, we have narrowed our focus to video marketing and consulting.  We found we loved helping people tell their stories. Customers like to get to know the people they are buying goods and services from.  The know, like and trust factors are central to a business' success.   In 2023, our clients are finding our teamwork wonderful to watch and love that we care as much about the video and story as they do.  And so, in 2023 and the near future, Sayah Media is a company focused on telling a story.  Your video story!